Lecherous Honey by Megan Breen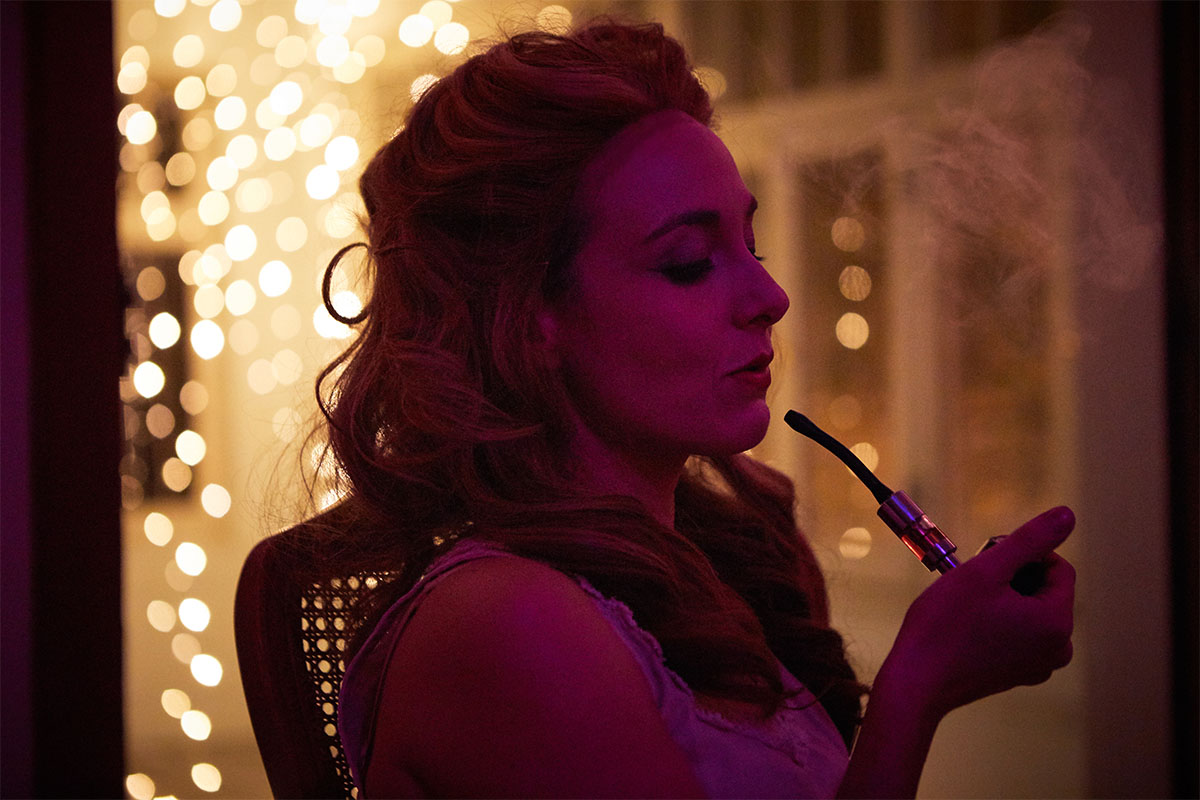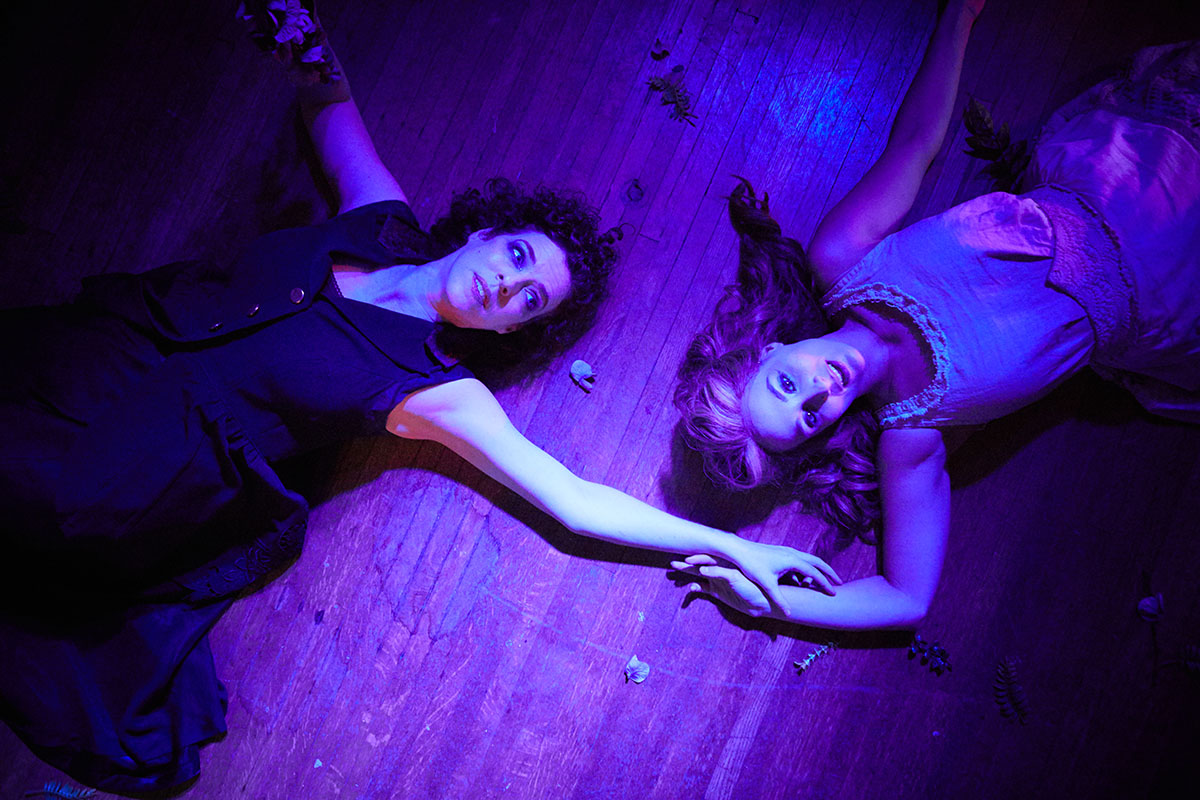 Lecherous Honey is a contemporary adaptation of Henrik Ibsen's classic play Ghosts deconstructed by playwright Megan Breen. A site- specific promenade piece performed at Berger Park North Mansion
photos by John Jennings and Rebecca Memoli
Voyage is a psychosexual theatrical odyssey, a devised production created by Cock and Bull that explores our innate human desire to heal ourselves, and the lengths we go to be cured. Voyage takes place in two distinct periods of history, 1799 and 1969, when medicine and psychotherapy were still vast, unexplored frontiers.
photos by Ryan Bourque
This is not the movie, nor the musical, but an experimental polymorphic voyage of catastrophic proportions. Set sail on Christopher Durang's Titanic. One of Durang's first plays that explore the wilder side of family life.
Photos by Lesley Jackson
The Legend of Ginger Bred
The Legend of Ginger Bred; a Story of Sex, Salvation & Baked Goods is a live rock show featuring gorilla men, aliens, rabbit boys, booze, sex, and drugs. On the night of an electrical storm, food fetish porn star/country singer, Ginger Bred is haunted by the ghosts from her past.
photos by Katarzyna Matwiejuk
Axe Lizzie & The Possession of Alice
Axe Lizzie & The Possession of Alice are two dark and bloody coming of age tales. Both pieces inspired by the work of Le Theatre du Grand Guignol and Victorian melodrama. Axe Lizzie recalls the hallucinogenic day that would go down in horror history. Lizzie Borden dreams of a better life over the rainbow but faces caring for her half-human sister, miserable menstrual cramps, serpent-like parents, ill-fitting ruby red slippers, and a mysterious man with a bloody hatchet. Is little Alice possessed by the devil or her newfound sexual desire?
photos by Christine Burklin
Voolf created by Chris Garcia Peak and Cock and Bull explores the surreal world of fairy-tales with a voracious appetite based on Isadora, an autobiography of modern dancer Isadora Duncan, Marlene Dietrich and Sergei Prokofiev's composition Peter and the Wolf. This adult fairytale features puppetry and multimedia.
photos by Lesley Jackson
Voolf (the workshop) explores the world of fairytales with a voracious appetite. While Papa is off at war, Peter, Grandmere, and the great actor Sarah Bernhardt as Red Riding Hood must deal with their fears of love and lust while confronting the iconic fairytale villain, the wolf. Is the wolf the real villain or victim?
Presented by the Chicago Department of Cultural Affairs and Special Events, a work-in-progress showing of VOOLF by Cock and Bull was a part of the residency series In the Works.